Who is
Get Group Australia
Get Group Australia is proud to be an Australian owned and operated corporation comprising of three companies Get Directed Traffic Control Gold Coast and Brisbane, Get Vacced Vac Truck and Vacuum Excavation Gold Coast and Brisbane and Labour Hire Gold Coast and Brisbane.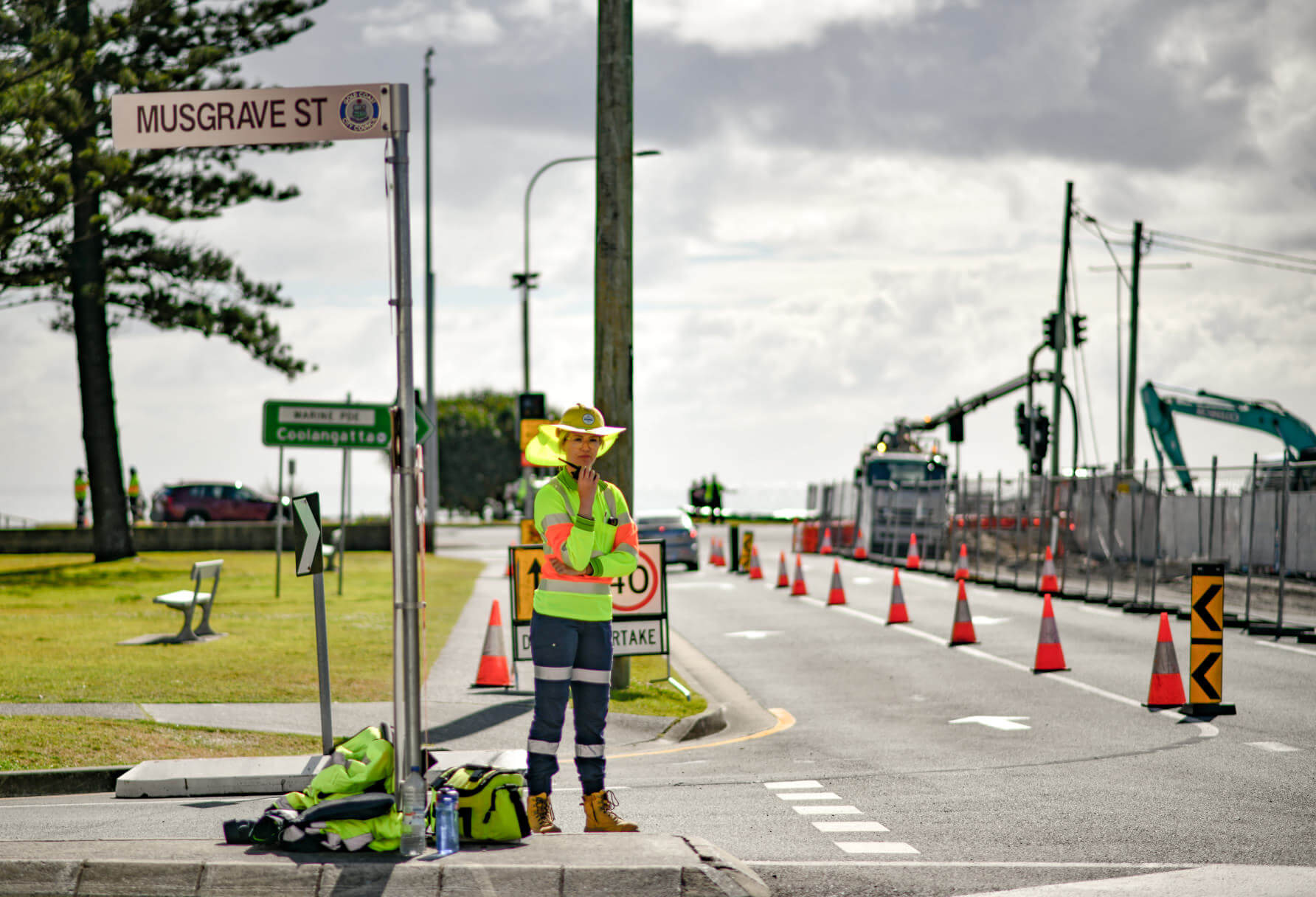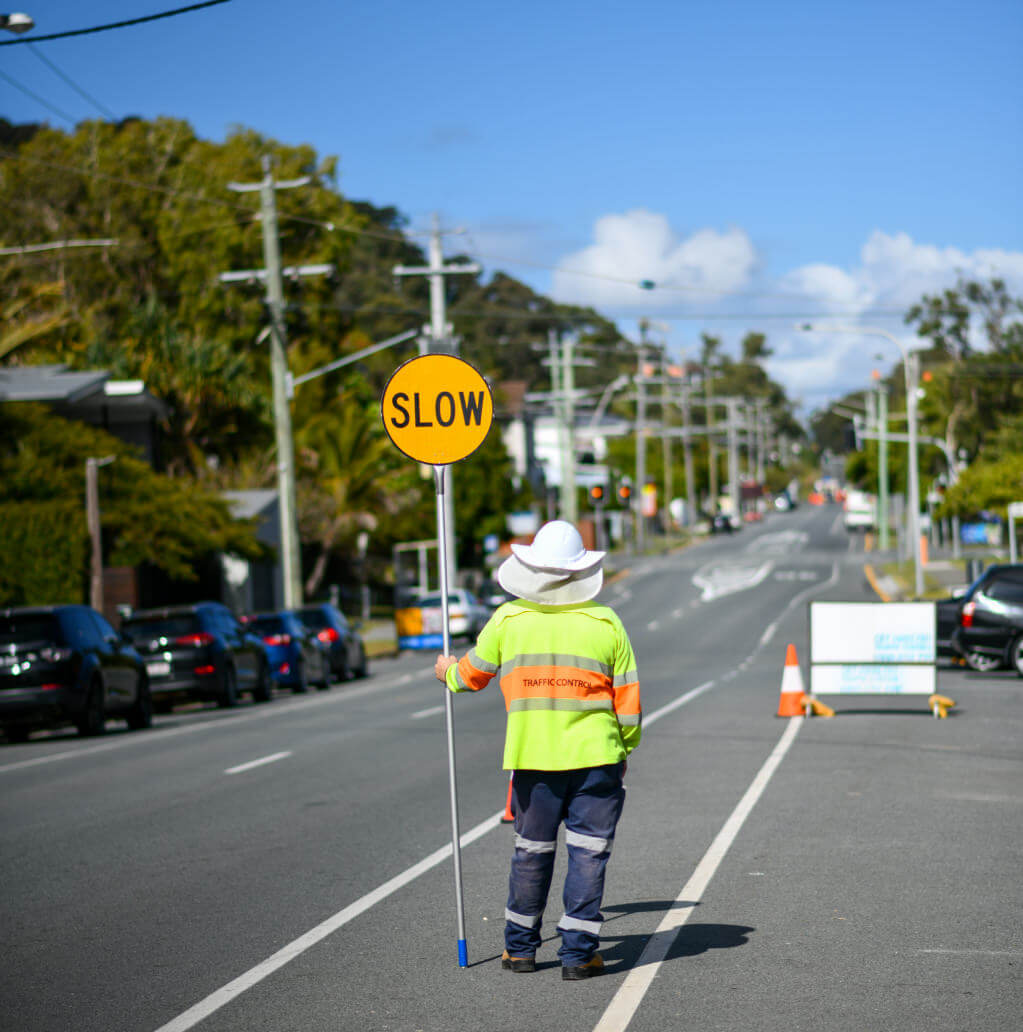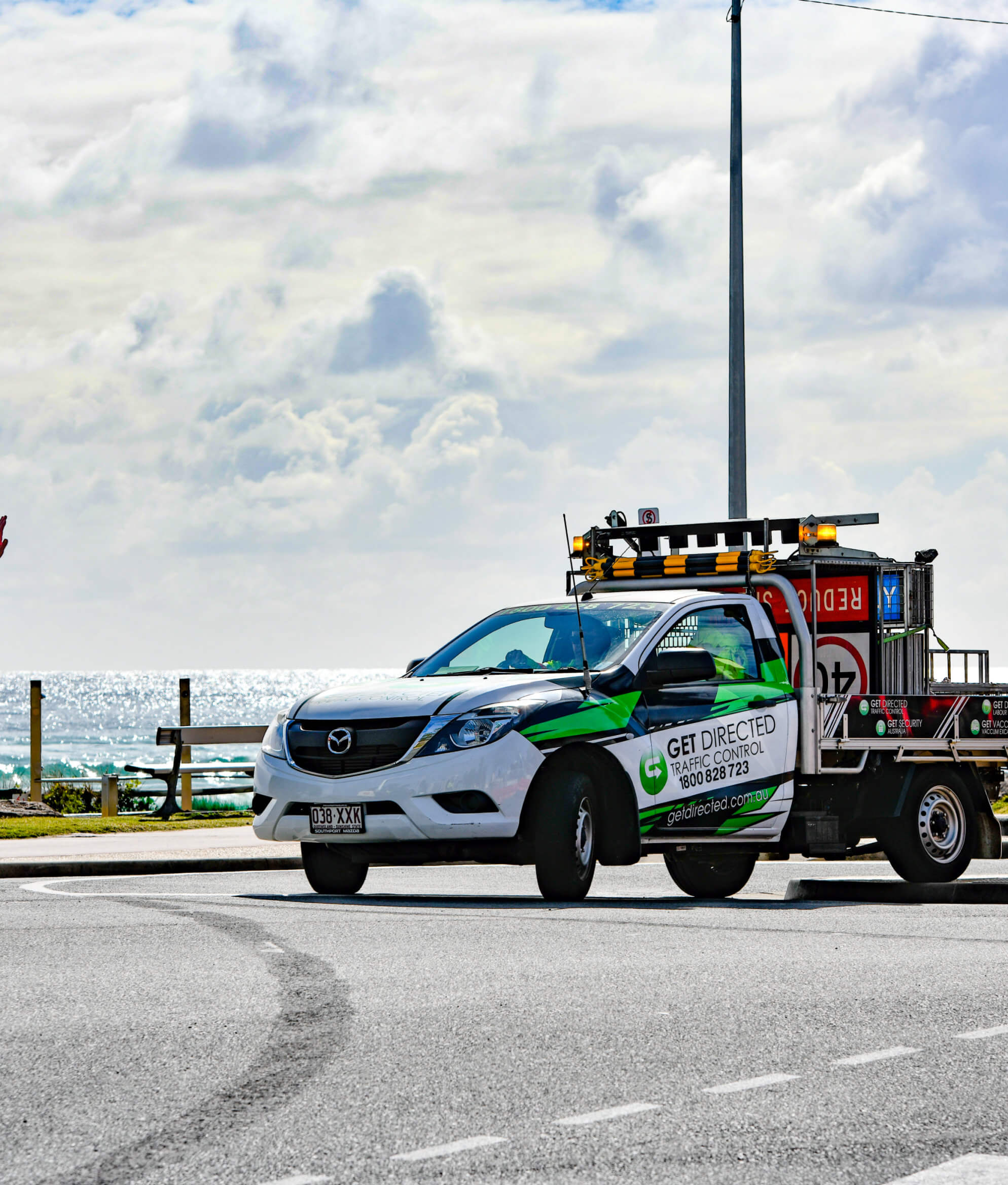 The Get Group offers traffic control, vacuum excavation trucks and labour hire services across the Gold Coast, Brisbane and the greater South East Queensland area.
About Us
Who do we help?
Get Directed assists our clients across a wide range of applications with our vacuum trucks and traffic control services, applied across extensive civil projects, construction, Council works, commercial businesses including fast food restaurants, car wash operations, stone cutting sites, to your standard residential home requirements. The Get Group can also help you to recruit stellar staff, whether you're seeking workers in Construction, Manufacturing, Transport and Logistics, Trades and Services, or Trades Support.
Why choose the Get Group?
With a professional, efficient and contemporary approach to business, the Get Group Australia is revolutionising the traffic, excavation and labour hire industries. We run a team of highly skilled operators and a suite of state of the art vacuum excavation trucks. The Get Group can efficiently, safely and easily provide services across a wide range of industries, taking the stress out of your project so you can focus on what's important. We're a fully Australian owned and operated company, and we pride ourselves on our professional, agile and modern approach to business.
Get Directed is a
one-stop destination.
For those in need of Traffic Control Services in Gold Coast, Brisbane and the greater South East Queensland area.
Or leave us a message