How can Get Vacced help?
Vacuum Excavation is a non-destructive form of excavation, utilising a high pressured gurney along side an industrial strength and quality vacuum, GET VACCED can GET just about anything done! Need to expose underground services? GET calling.......... Need to dig a trench? GET calling.......... Need to high pressure clean up a mess? GET Calling.......... These are just a few of the things that GET VACCED can assist you with!
Where Can Get Vacced Help You?
We can assist with anything from extensive civil projects, residential and commercial construction sites, council works, commercial businesses, fast food restaurants, car wash operations, stone cutting sites, to your standard residential requirements. Get Vacced are here to support you and your excavation needs.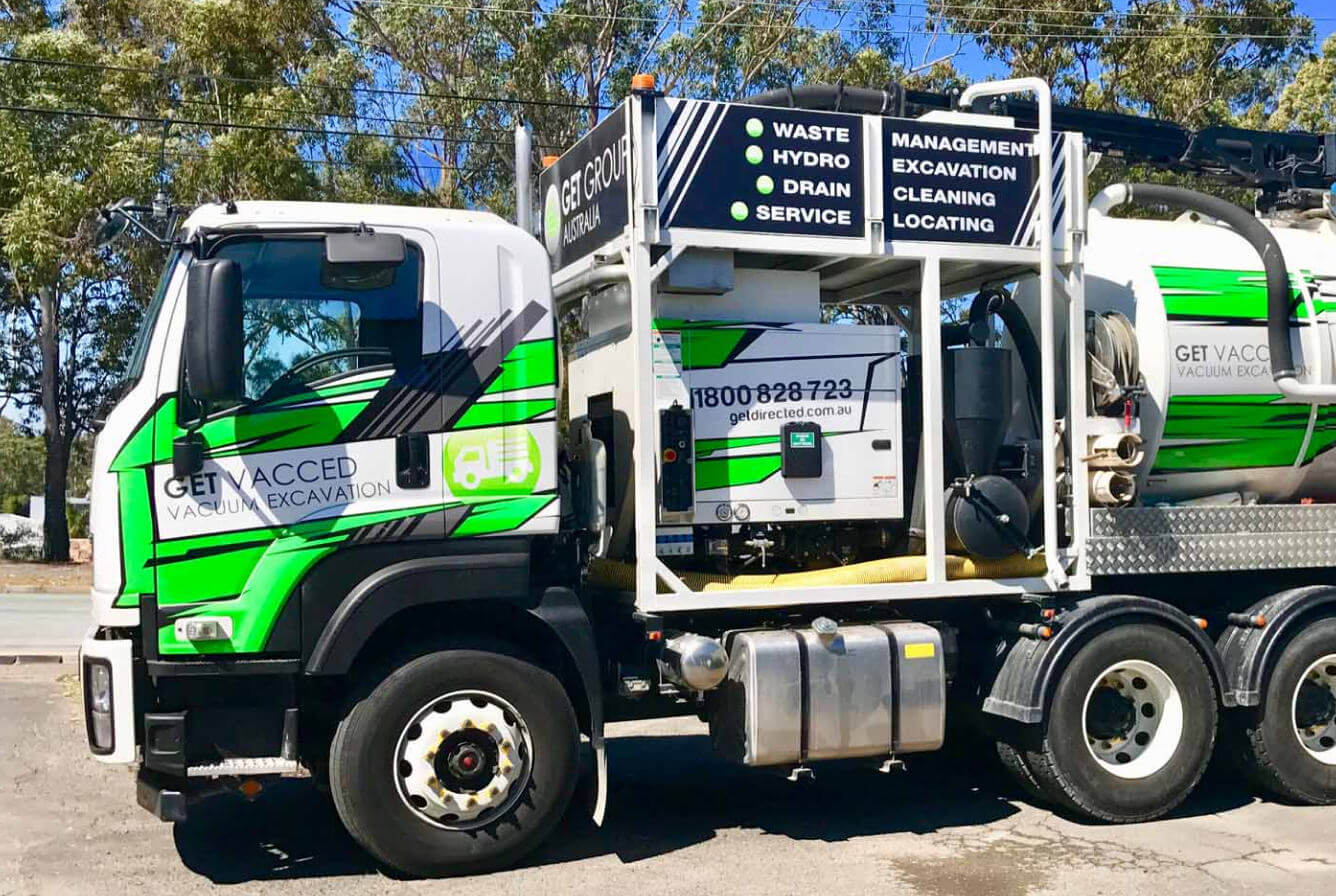 Where can you get Vacced?
Get Vacced core regions in Southeast Queensland include the Gold Coast, Logan, Brisbane, Sunshine Coast, Ipswich, Toowoomba, throughout Southern Downs Regional Council area and down to Northern New South Wales. If you need support in regional towns, we can cater to this with our team working on LAHA allowances, and we will quote accordingly.